The treatment of lung cancer is evolving rapidly.
Our annual meeting provides an update on data from major national and international conferences, allowing experts and participants to discuss the latest findings, put them in context and really unders tand   how they affect our daily practice.
Participants will have the opportunity to engage with faculty members who will share their views on the main controversies surrounding the management of lung cancer. Leading experts in the treatment of lung cancer will share their ideas and knowledge with congress participants with the ultimate goal of mutual
enrichment.
TARGET AUDIENCE
This educational meeting is directed toward medical, surgical and radiation oncologists interested in the treatment of patients with lung cancer.
Nurses, Pharmacists, Physicians, researchers and other healthcare professionals interested in the treatment of lung cancer are also welcome.
LEARNING OBJECTIVES
The best treatment for Non Small Cell Lung cancer.  Overview of the major area of research.
OFFICIAL LANGUAGE
The official language is English.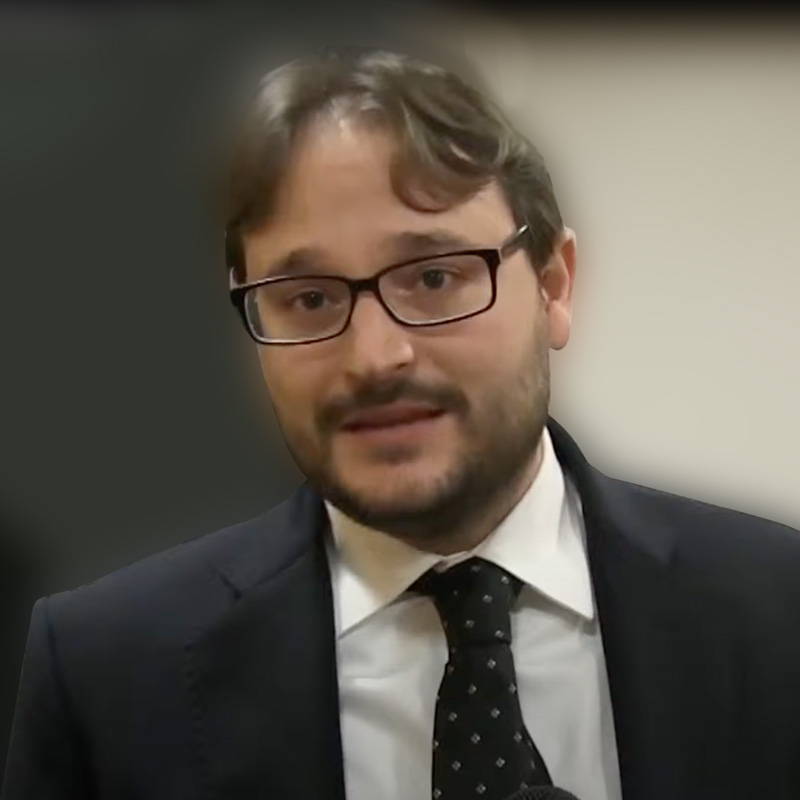 Thoracic Unit-Medical Oncology
Fondazione IRCCS Istituto Nazionale dei Tumori, Milano IT
KEYNOTE SPEAKERS
Ardizzoni Andrea
Benjamin Besse
Cascone Tina
Felip Enriqueta
Ferrara Roberto
Gadgeel Shirish
Garassino Marina Chiara
Francesco Grossi
Massarelli Erminia
Novello Silvia
Passaro Antonio
Pastorino Ugo
Paz Ares Luis
Prelaj Arsela
Gabriella Sozzi
PATRONAGES UNDER THE AUSPICES OF:

WITH THE UNCONDITIONED SUPPORT OF:
For further information contact the organizing agency:
Events Congress&Communication
Via Lotto 9, 60019 Senigallia, Italy
Tel. +39 071 7930220
Fax. +39 071 7938406
www.events-communication.net
segreteria@events-communication.com